Model SR-2A-2/SR-5B
Application
This model is designed mainly for fine powder which can easily make dust and require high-accuracy packing.
Based on the feedback sign given by below weight sensor, this machine does measuring, two-filling, and up-down work, etc.
It is especially suitable for filling carbon powder, dry powder of fire extinguisher, and other fine powder which needs high packing accuracy.
Feature
1. Weight sensor is below the tray, fast filling and slow filling based on the pre-set weight, to guarantee the high packaging accuracy.
2. Servo motor does up-down work driving with tray together, the up-down rate can be set randomly, and no dust spills out when filling.
3. With servo motor and servo drive controlled auger, performance is stable, and with high accuracy.
4. PLC control, touch screen display, easy to operate.
5. With handwheel to adjust the height, easy to vary fill weight.
6. Process: put bag/can(container) on the machine → container raise → fast filling, container declines → weight reaches the pre-set number → slow filling → weight reaches the goal number → take the container away manually.
Main technical parameters
Model

SR-2A-2

Packing weight

1-500g

Packing accuracy

≤100g,<±2%; 100g-500g ,<±l%

Capacity

30-50 cans/min

Container size

φ 20-80mm H10-150mm

Air consumption

6kg/cm3 , 0.1L/min

Hopper volume

35 L

Power

3Phases 380V 50Hz

Total power

1.8kW

Weight

250kgs

Dimension

1000mm*720mm*1800mm (L*W*H)

Model

SR-5B

Packing weight

100g-10kg

Packing accuracy

100-1000g,<±2g; ≧1000g, ≦±0.1l%-0.2%

Capacity

5-12 times/min

Air consumption

6kg/cm3 , 0.1L/min

Hopper volume

56 L

Power

3Phases AC380V 50Hz

Total power

2.65kW

Weight

350kgs

Dimension

1135mm*890mm*2500mm (L*W*H)

Depending on product property and filling volume
Other Picture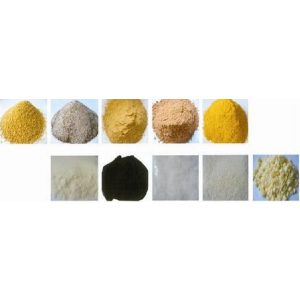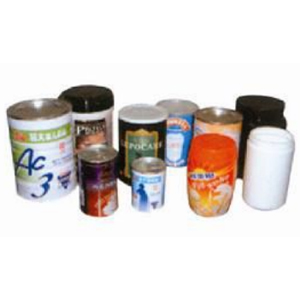 Machine video