Model SR-FSJ/Y-40II/150II
Application
This machine can be equipped with various professional pumps to pack all kinds of sauce/liquid products in pharmaceutical, food, health care products and daily chemicals industries, such as honey, ketchup, seasoning sauce, chilli sauce, juice liquid, as well as shampoo, hand sanitizer, etc.
The process of bag making, measuring, filling, sealing, cutting, counting can be done automatically.

Packing materials: heat-sealable Iamination, such as PET/VMPET/PE, PET/PE, NYLON/PE, etc.
Feature
1. SS304 cover, meet GMP standard, obtain CE certificate.

2. Adopt servo motor + Panasonic PLC + touch screen controlling system, enable easy operation and convenient adjustment of bag size and filling range.
3. Optional double jacket hopper can keep filling temperature of liquid product at 90℃, suitable for hot filling product.

4. Optional mixer inside the hopper can achieve anti-sedimentation, help fill evenly and smoothly.
5. Unique filling suction device, avoid leakage, make sure bags tight and neat.

6. For high temperature and high humidity area, special coating treatment on the machine can effentively avoid the inner parts of machine rusting and increase wear resistance and lifespan of machine.
7. Packing effect can be enhanced while monitoring the sealing method (hermetic line works with crossway sealing), achieve anti-leakage, extend expiry date.
Main technical parameters
SR-FSJ/Y-40II

Bag size

L:55-110 mm W:30-80 mm

Capacity

30-50 bags/min

Filling range

5-40 ml

Weight

350 kgs

Dimension (L*W*H)

600x790x1780 mm

Power

220 V,50 HZ,1.5 KW

Ideal Thickness of Film

65 μm-75 μm




SR-FSJ/Y-150II

Bag size

L:70-150 mm W:70-115 mm

Capacity

25-50 bags/min

Filling range

30-150 ml

Weight

450 kgs

Dimension (L*W*H)

700x800x1900 mm

Power

220 V,50 HZ,1.9 KW

Ideal Thickness of Film

65 μm-75 μm



Depending on product property and filling volume
Other Picture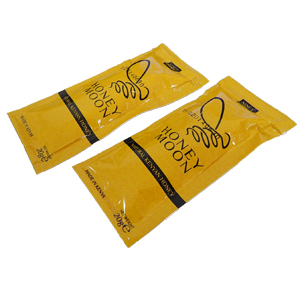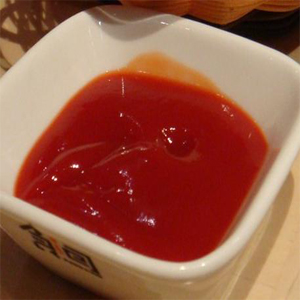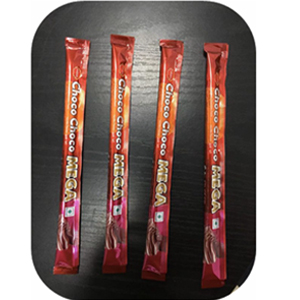 Machine video